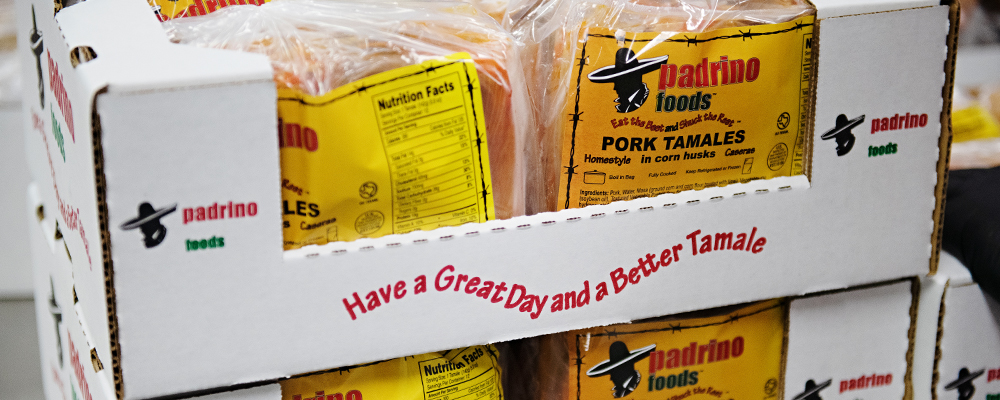 You can find our tamales on the shelf at the below retail grocery outlets:
Costco Texas and Costco Southeast (refrigerated prepared meals area)
Tom Thumb (deli department)
Albertson's (deli department)
Whole Foods (meat department)
Market Street (deli department)
United Supermarkets (deli department)
Bill Miller BBQ
Kroger Food 4 Less Mid West
El Rio Grande
We are working on relationships with new retail chains and will update as our products are made available across the country.  Please do not hesitate to reach out to us with any suggestions on new opportunities.
In the meantime any questions regarding tamales for Retail, K-12, Roller Grill and Foodservice, please contact us!