Top Quality Now & Tomorrow
Since 2006
Padrino Foods distributes tamales to large restaurant chains, grocery stores, school districts, convenience stores throughout the United States.
Reach Out To Us
Praise for Padrino Foods Tamales
These tamales are downright amazing. Nothing will ever compare with the excellent taste that comes with each variety of Padrino Foods tamales. Thank you for gracing us with your gift of tamale making!!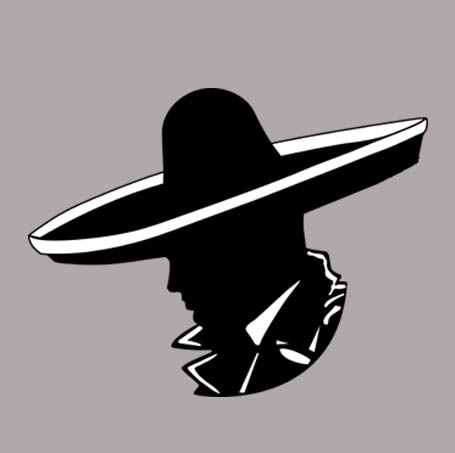 John Walker — Austin, Texas
Having lived in New Mexico, I know a good tamale when I taste one. These are insane the best tamales in the Dallas - Fort Worth area, can't say enough about them. Keep up the great tamale!!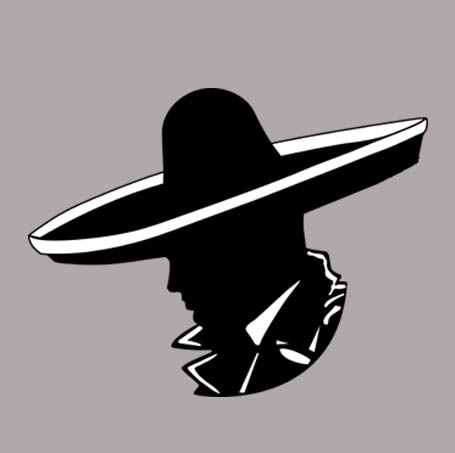 Jane Stover — Frisco, Texas