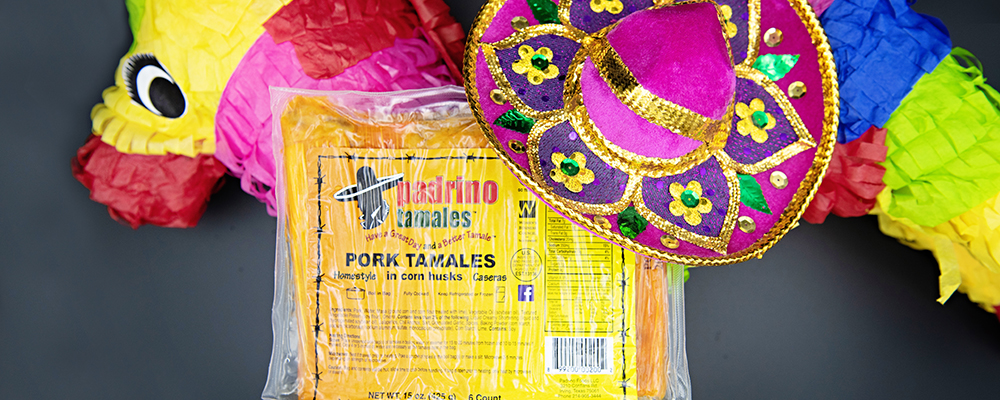 Our tamales make the perfect addition to any school menu.  Our tamales are gluten free, no added msg, no lard, and are an excellent source of protein!  We are currently offered in school districts around the country.  Children love our tamales and schools love how easy they are to prepare and keep warm.  Our tamales come in either the 6ct boil bag or individually wrapped.  Flavor choices are Beef, Chicken, and Pinto Bean/Cheese.  Schools can decide between 3.5oz or 5.1oz size tamales.
A few of the ISD's that currently carry our tamales on their menu:
Arlington, Austin, Dallas, Ector County (CA), El Monte County (CA),  Fort-Worth, Garland, Houston, Modesto City (CA), Northeast (San Antonio), Northside, Sacramento City (CA), as well as many others!
For any questions regarding tamales for Retail, K-12, Roller Grill and Foodservice, please contact us!