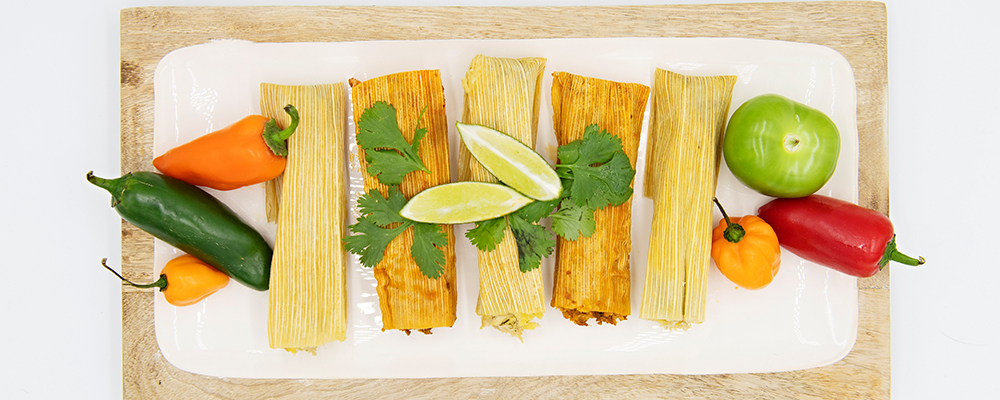 Please visit each of our categories to find information pertaining to Retail, K-12 schools, Roller Grill and Foodservice.  We specialize in creating the highest quality tamales that are made from fresh ingredients and hand rolled in our USDA inspected factory in Irving, TX.  
Flavor profiles available:
Pork
Pork Habanero
Hatch Chile Pork
Beef
Beef and Sirloin
Chicken Tomatillo
Chicken Habanero
Hatch Chile Chicken
Vegan Black Bean
Cheese
Breakfast Sausage
Apple
Pumpkin Cream Cheese
Chocolate
In the meantime any questions regarding tamales for Retail, K-12, Roller Grill and Foodservice, please contact us!